A guaranteed fresh cold pressed oil, grown and harvested in the prairies of Saskatchewan. It is a natural source of Vitamin E and has a 24 month shelf life (from date of press). It provides the perfect balance of Omega 3:6 profile. It has been shown to:
Improve quality of skin and hair coat

Decrease joint pain in horses and dogs

Improve bone structure

Helps prevent ulcers

Helps with allergic hyperactivity

Has anti-inflammatory effects
A feed designed for every horse at all stages in life, from pregnant mares to weanlings, growing horses to seniors.
Essential K: a ration balancer with a low feeding rate, low in sugar and starch.
Ez: a low sugar and starch feed for all classes of mature horses
Ultra: is a higher fat feed for mature horses
Growth: is designed for growing horses, and pregnant and lactating mares (not in stock, can bring in)
K Finish: is a high fat supplement formulated for all classes of horses
Senior Texture: a complete feed designed for mature horses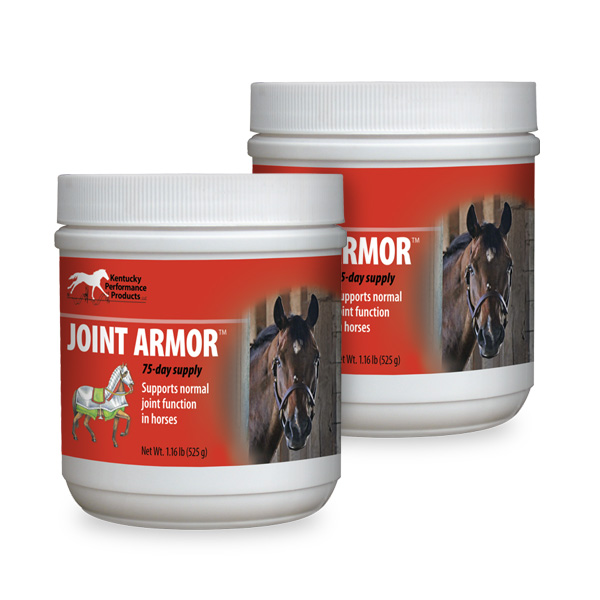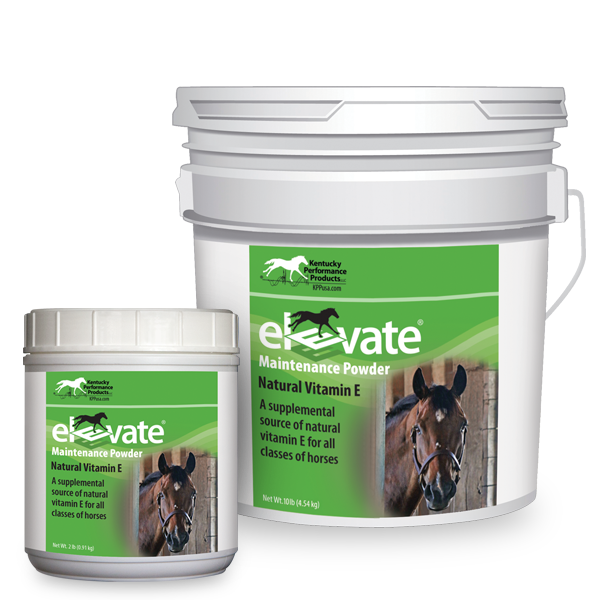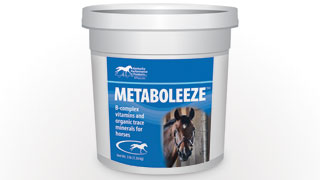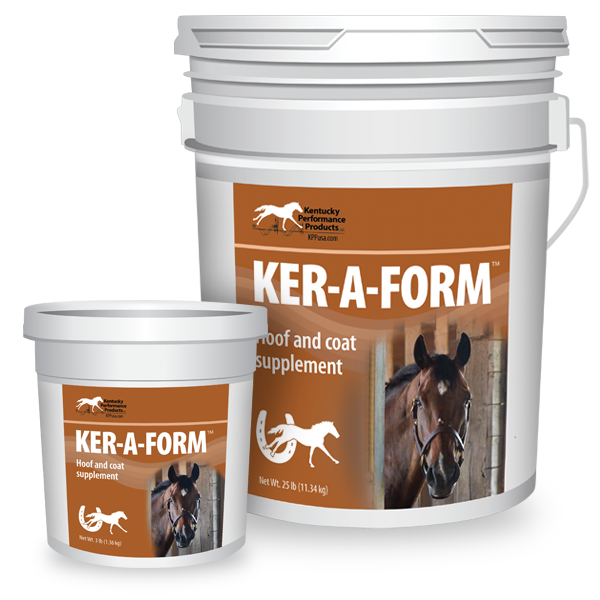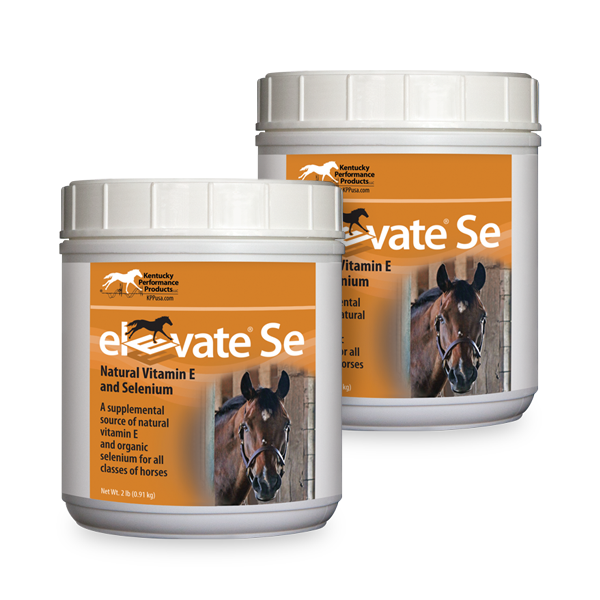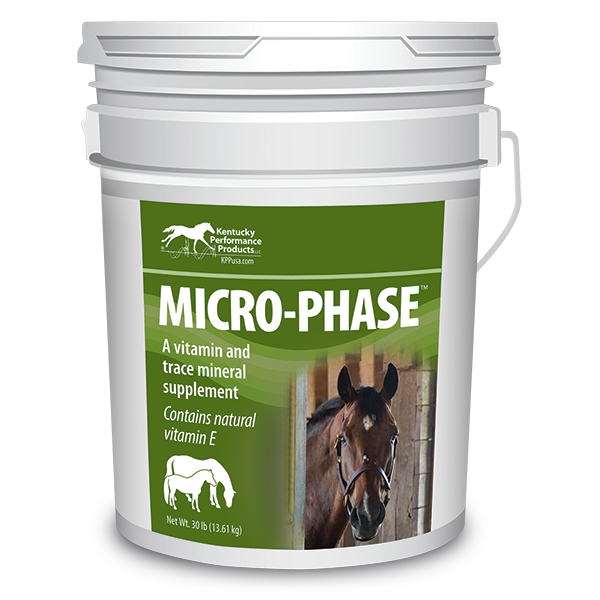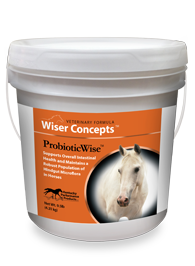 Kentucky Performance Horse Products offers a variety of supplements that are targeted solutions for specific areas of concern. Those being:
Joint

Digestive

Metabolic

Hoof

Overall health
Great to supplement or replace hay. Offered are:
Timothy Complete

Timothy Premium

Alfalfa/Timothy mix

Alfalfa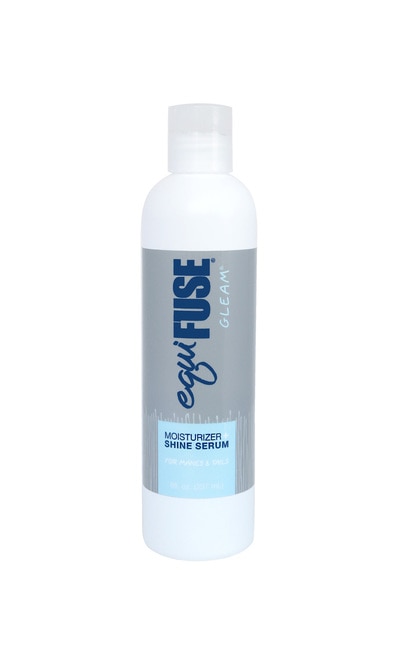 Complete line of equine coat care, mane and tail detangler, shampoo, coat conditioner and shine for the overall body.
Equi-Jewel was developed by Kentucky Performance Products to safely meet the needs of today's horses. It reduces the risk of digestive upset and supports optimal muscle function, while providing the calories your horse needs to thrive. Stabilized rice bran supplies a safe and highly digestible form of calories to the diet. The fat found in rice bran is an excellent source of dietary energy and it does not lead to excitability. Feeding it allows you to decrease the amount of grain you feed, reducing the risk of colic and laminitis. It is also a fantastic source of energy for horses struggling with RER (tying up) and PSSM.
DiO penetrates deep muscle pains without causing irritation or excessive heat under pads, boots or wraps. It is perfect for sensitive skinned horses. Our veterinary strength formula combines aggressive pain management with gentle application. It helps bring horses back after injury and get ready for competition reducing
Inflammation

Pain in ligaments

Pain in muscles

Pain in joints

Pain in tendons
Neigh-Lox's unique patented formula aids in the maintenance of a normal stomach environment that reduces the risk of gastric ulcers. Long-acting Neigh-Lox neutralizes excess acid and coats the stomach lining for up to 8 hours. Available in 3.5lb or 25lb tubs.
Neigh-Lox Advanced provides a scientifically advanced blend of ingredients that work synergistically to maintain your horse's digestive tract in peak condition. Horses with a healthy DI tract digest their feed more effectively so they adsorb additional nutrients. They are less likely to suffer from digestive upsets. They perform better and feel great everyday. Available in 8lb or 20lb tubs. It prevents:
Colonic irritation & ulcers

Colic and laminitis related hindgut acidosis

Diarrhea

Gastric Ulcers

Low Immunity

Oxidative stress & cell membrane damage